If you're like most people, the sight of an insect or rodent in your home will have you dialing your exterminator before it has time to scurry behind the sofa. And once pest control arrives, chances are you cover your eyes and ears until their work is done and your home is pest-free. But instead of bugging out, listen up! There's plenty to learn from your exterminator, from the best ways to prevent future infestations to how to handle the ones you already have. We spoke to pest control professionals across the country to find out what they wish you knew. Read on for their best pest pointers.
5
A tidy kitchen alone won't make your home immune to infestations.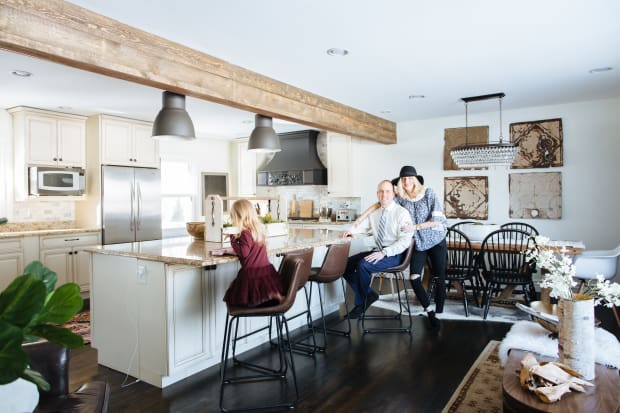 While many insects and rodents are attracted to food, open bags of chips and dirty dishes on the counter aren't the only things that make your house a bug magnet. "Moisture, as well as food, plays a big role in the attraction and sustainability of pests," says Bob Young, a division service manager for Terminix in the Northeast. "Leaving moisture sources around the home or having areas where moisture may pool can attract pests." He recommends keeping gutters unclogged and making sure that downspouts direct water at least 3 to 4 feet away from your home's foundation. Additionally, decorative pools and baths should be drained regularly.