The days are shorter, the nights are darker, the air is chillier, and it's time to get spooky with a new horror book. If you're looking for a new book to make your skin crawl this Halloween season, look no further than these exciting horror new releases.
These books will give you a peek into the dark worlds that live right under your feet and the gruesome secrets that lurk in the shadows around you. Between these pages, you'll find mysteries, mayhem, and monsters. The best part is that since these books are brand new, you have no clue what might jump out at you when you turn the page.
On this list, you'll spy some favorite authors of the genre, including Grady Hendrix and Joseph Fink. You'll also find a nice sampling of both YA and adult fiction, so no matter which section of the library you prefer, there's something on here for you. Plus, to my personal delight, you'll find some books on here that go beyond traditional horror—books that play with old stories as well as books that infuse new ideas into the genre. So, grab your coziest blanket and your flashlight. Here are eight horror new releases to give you goosebumps this fall.
8
'The Dark Beneath the Ice' by Amelinda Bérubé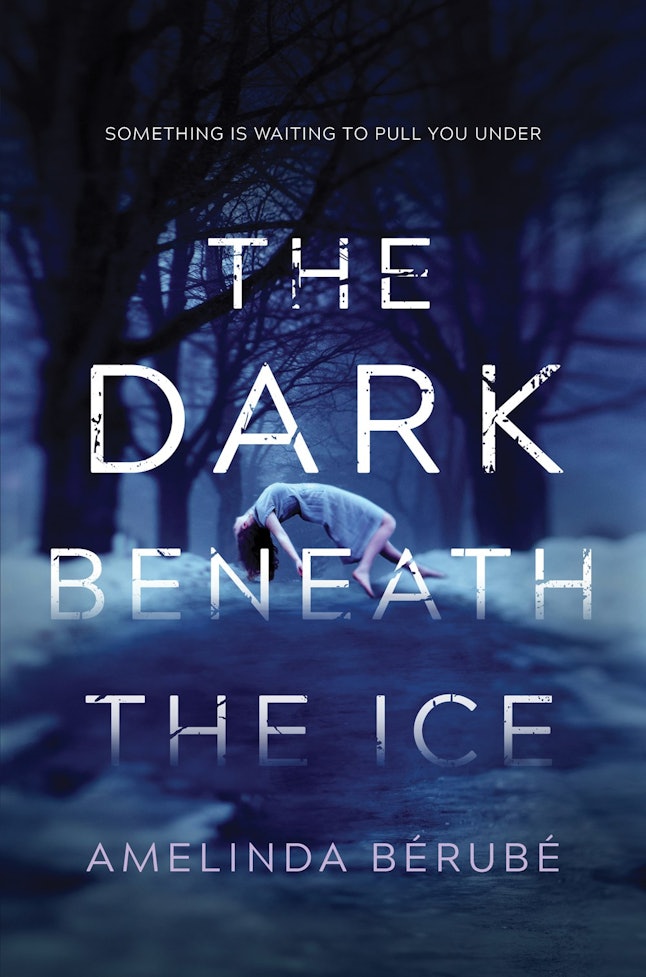 This book has been described as Black Swan meets Paranormal Activity, and if that doesn't have you racing to the bookstore, I don't know what will. Marianne is losing time. She's doing things she would never do, and objects around her keep breaking. Something is after her, demanding that she give back what she stole. And as it closes in, she uncovers a horrifying truth.